Small Business Specialties
Care and Quality of Service that Gives Peace of Mind
While other processing companies charge so many fees, are hard to reach and never send a statement, The PCM Merchant Services experience is seamless and cost-effective.
Auto Repair
PCM Merchant Services knows your business. We know that you deal with a varied and demanding customer base as well as ticket totals. Whether you run an auto repair service, paint and body shop or tire store we know that you deal with many unique opportunities and challenges every day. The experience in credit card payment systems that we provide equips you with effective services and products to help you meet your needs while still remaining competitive and boosting your bottom line.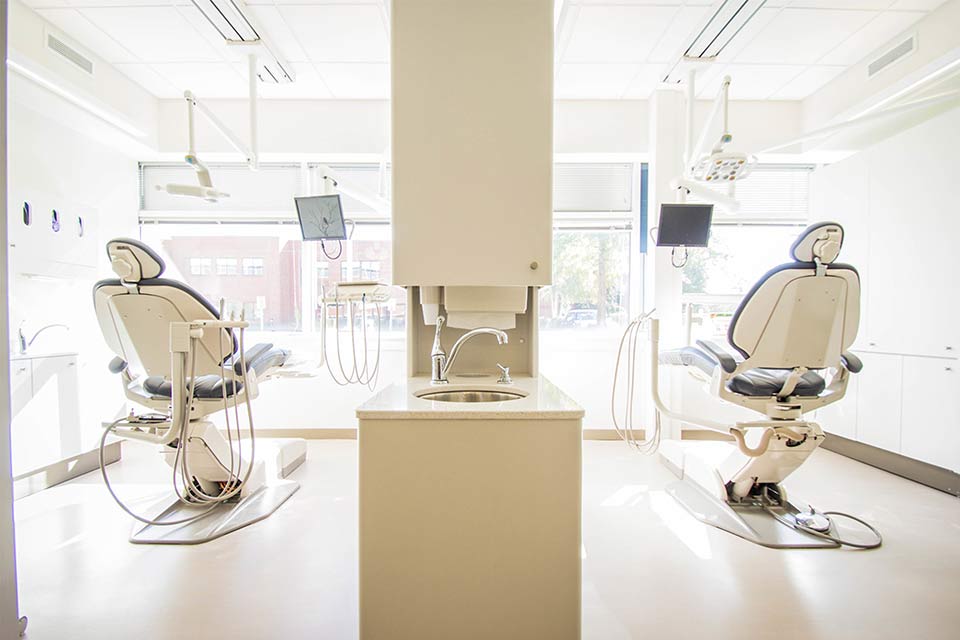 Dental and Medical Practices
Dentists and medical practitioners need to keep up with the changes in the credit card industry as well as the rapid growth of new payment technologies such as mobile payments solutions like Apple Pay and Google Wallet.
At the same time, many dental providers have found they need flexible payment options to compete with the current marketplace.
We keep our clients in the know and keep them updated in the ever-changing merchant services landscape that could potentially affect their practices.
We have seen so many multi-tiered plans, loaded with fees and surcharges that were complicated to understand. This is why PCM Merchant Services payment solutions are tailored to fit the individual needs of your dental or medical practice.
We are proud to service dental and medical practices of all sizes and no request is too small.
As an e-Commerce merchant, you know that nothing is as important to your clients and your business success as vigorously protecting data. This can be a true balancing act on top of the day-to-day operation of your business.
Whether it's protecting a customer's cardholder data, managing a gift card program, or anything in between, we know you must continually deal with a constant stream of information.
PCM Merchant Services works with you to protect client data, keep your costs low, enhance your customer's shopping experience, and comply with the ever-changing PCI regulations.
We offer virtual terminal services so you can process credit cards and ACH transactions from any computer with Internet access anywhere. Allowing you to securely and efficiently handle verification, reporting and processing of credit card and ACH payments.
Our shopping carts offering's totals the costs of your goods, adds in applicable sales tax and delivery fees, subtracts discounts via coupon codes and then displays a total amount due.
Keep costs low and enhance your customer's shopping experience with PCM Merchant Services.
Restaurants - Food and beverage
The PCM Merchant Service's solutions and partnership approach helps you to focus on what you do best: serving your customers.
We love to work with food and beverage businesses from the likes of family-owned diners and pizza parlors to local quick-serve restaurants. Maybe that's why we have had so much client success and great referrals.
More likely it is because we understand the issues that you face in dealing with the payment process. We designed our approaches to help you acquire just the right tools to help you resolve these issues before they arise.
A Restaurant / Food & Beverage merchant constantly needs to be mindful of costs, accounting processes, cardholder data security, the ever-changing technology and meet the changing demands of PCI. Today's food and beverage professional needs a payment processing solution to meet all of these demands while not breaking the bank. PCM Merchant Service clearly explains your options and finds you the best cost-effective solution for your requirements.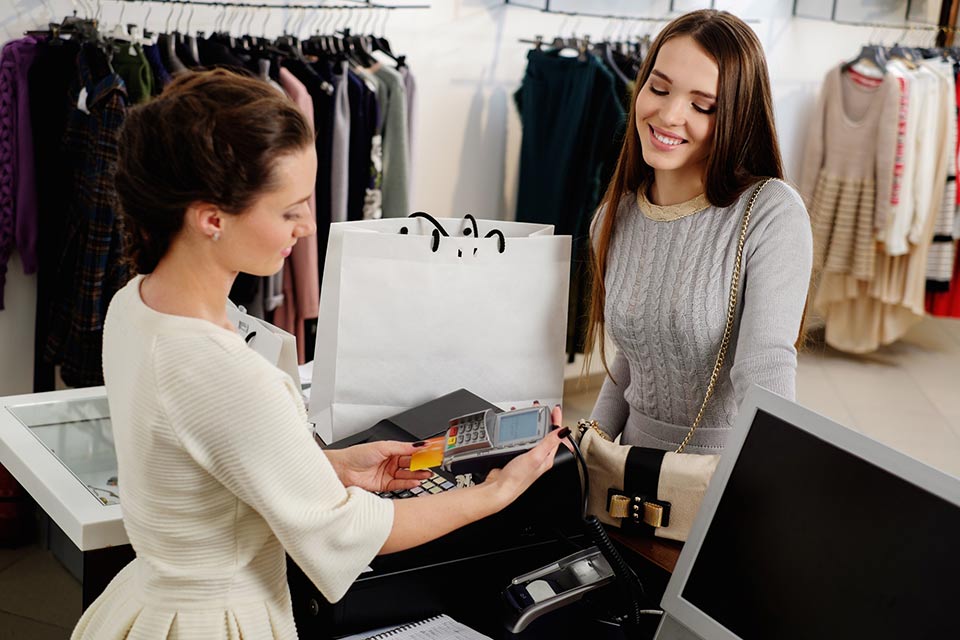 PCM Merchant Services understands the issues that you face every day as a retail establishment. We know that putting your customer's satisfaction and security comes first. 
From inventory control to financial systems to payments systems to SAAS
cloud-based solutions we are a one-stop shop for simplifying the payments process and making sure you stay ahead in the retail space.
We can help make sure that the checkout experience is the most enjoyable one you can provide your customers.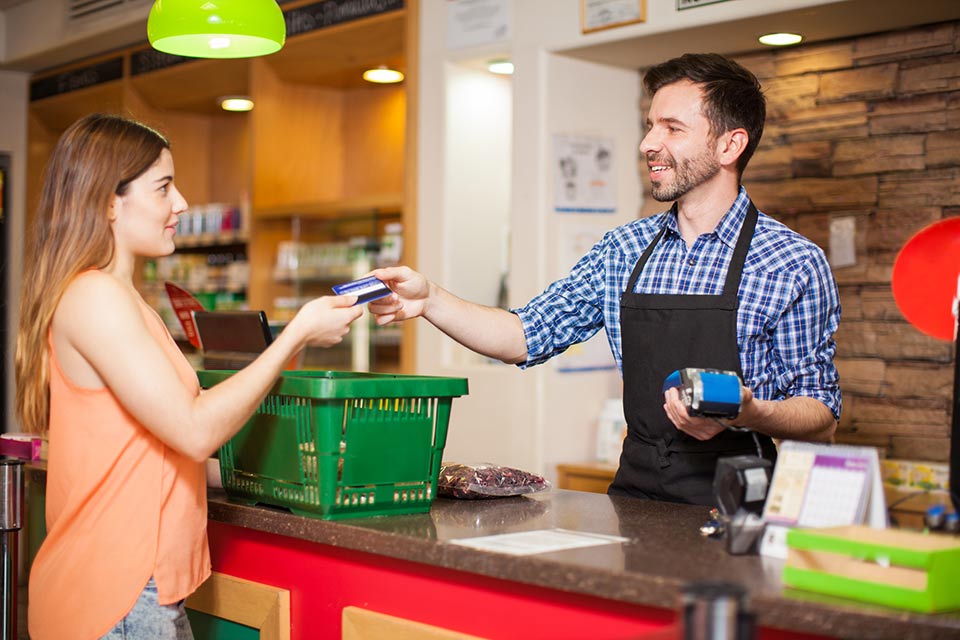 From setting up the account to accepting all credit and debit cards, EBT's, loyalty and gift cards, we know this high transaction small average ticket business. And one of the most important pieces is the timing between deposits and cash flow.
That's why our company offers state-of-the-art equipment for speed of credit card transactions. We also help with gift and loyalty cards to help build brand awareness, increase your customer base and give customers an incentive to keep them coming back to your store.
The PCM Merchant Services Team knows it is the spirit of entrepreneurship that drives you as a franchise owner. We also know if we can help you be more successful, then we become more successful. That is why we you provide you with low cost merchant accounts, credit card machines, computer hardware and Point of Sale software. If you need help with leasing or financing we have cost effective solutions and some of the best industry partners.
Bottom line – we help both Franchisors and Franchisees make more money.
Whether you are just establishing your franchised business or are in business with hundreds of Franchisee owners we can help.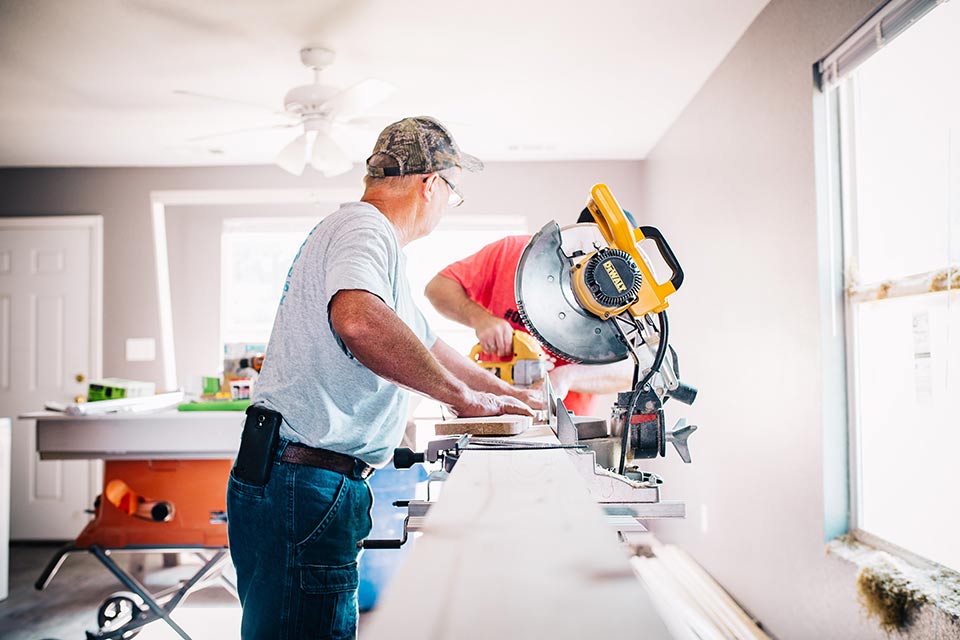 Working in the trades can be hard work and also very profitable but you need a method of providing a way to process your customers' payments promptly and reliably. The thought of going to a bank that overcharges you, makes money off of the high rates, and strikes you with hidden fees is painful.
You need a reliable source when it comes time for payment of that large construction, plumbing or other labor-intensive project you have been working hard on. You need to quickly be able to get paid what you are owed. Therefore the ability to accept credit cards is a must.
PCM Merchant Services won't charge you any hidden fees, lock you into a contract nor surprise you with unexpected charges. We serve as your guides you so can make your own choices and choose your own plan that best suits your needs and can be updated whenever needed.
Need help? Call our support team at 978.339.5090 or send us a message now.